Having your website up and running all the time is very important for every business. And we are talking any business – not only an online e-commerce store. We struggled for quite some time as the hosting we have used was not very reliable – sometimes the website was down for good couple of hours. Most of the times it was our customers who search for our brand online and tried to find our business details, or were trying to find out more about the services and then they hit a brick wall of 500 error.
Yes, with time we had to familiarize ourselves with different types of 5xx errors, errors with establishing a database connection (wordpress classic) and God only know what other errors. There was always something going on. We knew that we have to react fast to get this fixed. We still remember how embarrassing for us was to apologise to our clients that our website is down again.
We decided to take control and fix this. One of our friends recommended a service he is using – Pingdom. We have checked it out and – wow. This was exactly what we were after. System sent us notification whenever the website was down (regardless of the reason).
Tool was excellent but it was not free. Well you know how it is with these tools $50 here, $25 there … we needed something simple and free.
This is how we discovered Uptime robot.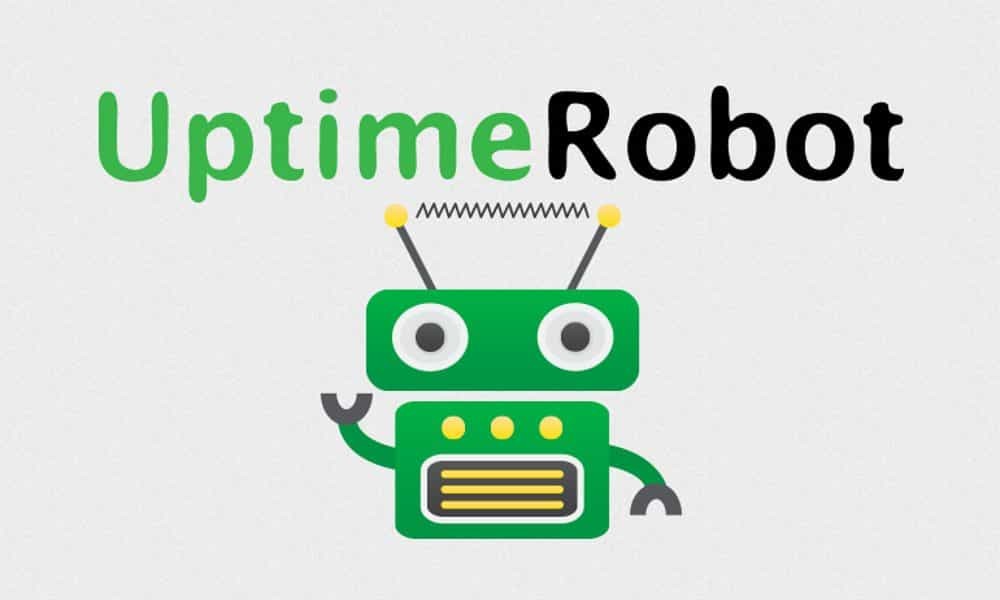 This tool is simply amazing. Free for up top 50 websites. And you can select what type of monitoring you are after: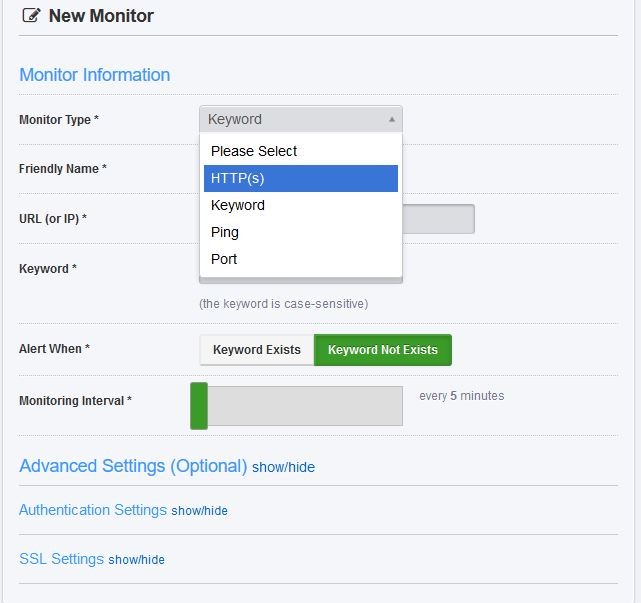 You can monitor either a http (s) response, keyword (if present in the tag line) or port. And everything for free – unbelievable! Works like a charm. Highly recommended.