Ever had an Itch to try something different, or to push for something better?
Well, this company is our itch, and we can use it to help you scratch yours.
The Magnificent Itch is an animation studio residing in Watheroo, WA. Comprised of 2 key players, we've known and worked together in Perth for 10 years.
Animation is always something we've loved, and animators are people we've long admired. It is an art form that can be fun and childish, or highly complex and emotive, but rarely boring. And that's why we believe in the power that animation has to connect with people.
Feel free to give us a call. We'd love to have a chat about how we can help you out.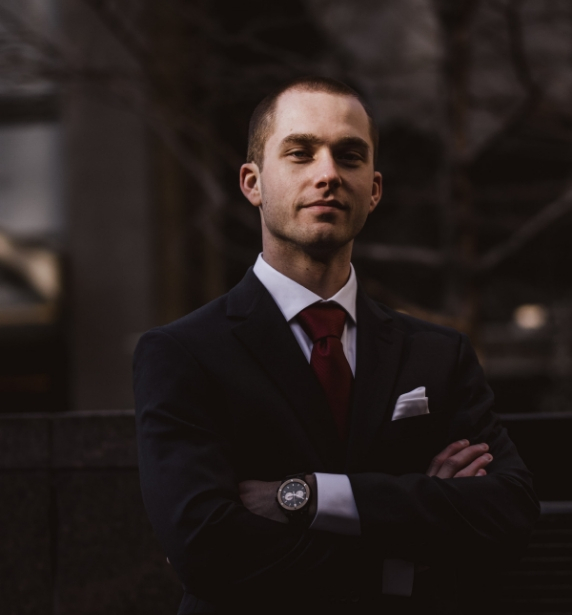 Mark A. Lopez
Director
Mark worked in the design and animation industry in the US for 10 years before starting a family and emigrating to Australia. Based in Perth, he animated and directed on countless TVCs as a freelancer. Now, as Co-Director of The Magnificent Itch he has brought his unique visual style to many projects. You can often catch Mark playing basketball with his son.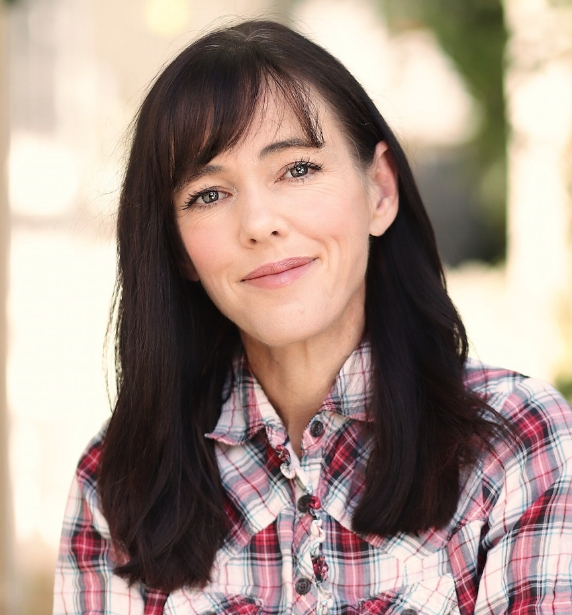 Kristina J. Street
Director/Producer
Kristina has worked in the animation industry of Perth Australia since 1996. A few series, a feature film and a large number of TVCs fill Kristina' portfolio. Her concepts and writing add flavor to The Magnificent Itch, but also loves to wrap his fingers around some animating.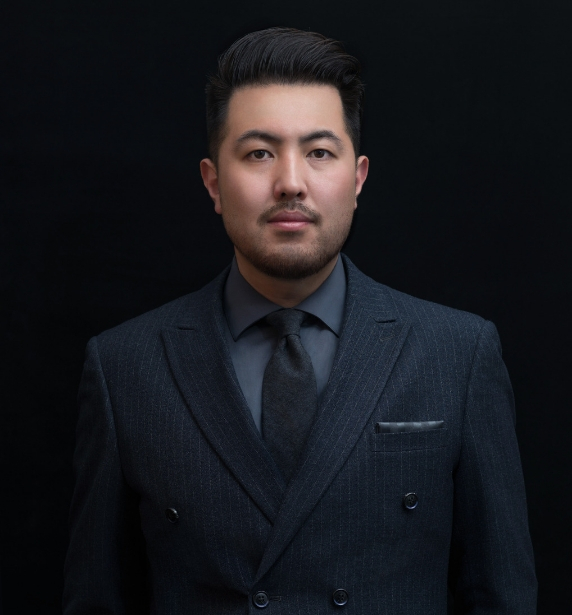 Michael S. Toney
Art Designer
Michael is a graduate of College of Fine Arts and with flying colors. His amazing ability to design characters and backgrounds in so many styles is the reason we cherish him. Also, Michael is our local Disney expert and we often catch him listening to various Disney soundtracks.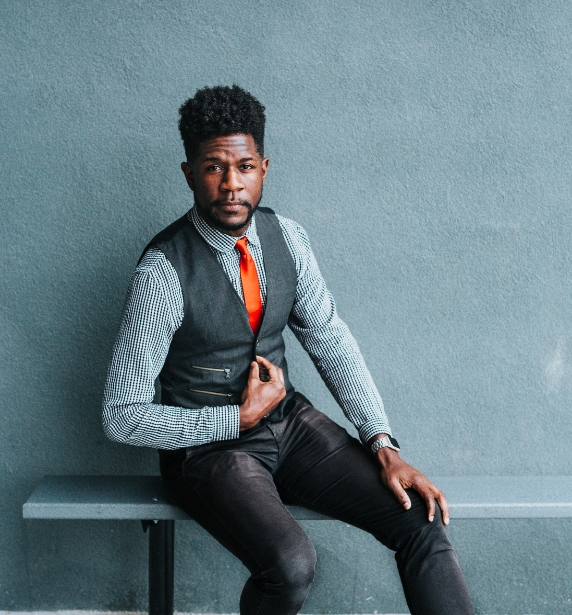 William D. Ybarra
3D Technical Director
William is the fellow on your team that can just do anything. Animate, model, character rigging, Rubik's Cube, table tennis.. Anything.. I think it was growing up with that country air in Perth that did it.