Content management is vital in maintaining flawless operation in the workplace. To easily access your contents will extend convenience and security to your valuable assets. Content management systems were created to automatically decipher and optimise unstructured contents to transform it into structured data that will enhance and connect to different operations and systems. Before the rise of artificial intelligence, these factors are hard to accomplish due to the lack of systematic technological approaches.
With the introduction of artificial intelligence, several time-dragging tasks in terms of managing contents made easy, fast, and accurate. It significantly eliminated many errors, and it sped up processes in content management.
Artificial intelligence much helped digital marketers come up with smarter decisions and aid in attracting and engaging their target market through content marketing. AIs can alter bland and uninspiring contents to meaningful and engaging ones.
As technology evolves drastically due to constant change in online behaviour, it is inevitable for companies to structure a flexible strategy. It is essential to be on par with the latest innovation to implement a more customer-driven content and elevate their audiences' online experience.
Headless CMS is now becoming in demand since it best fits the assistance of AI in contrast to old content management systems. Thus, integrating the best technology trends to your system will help build an optimised website.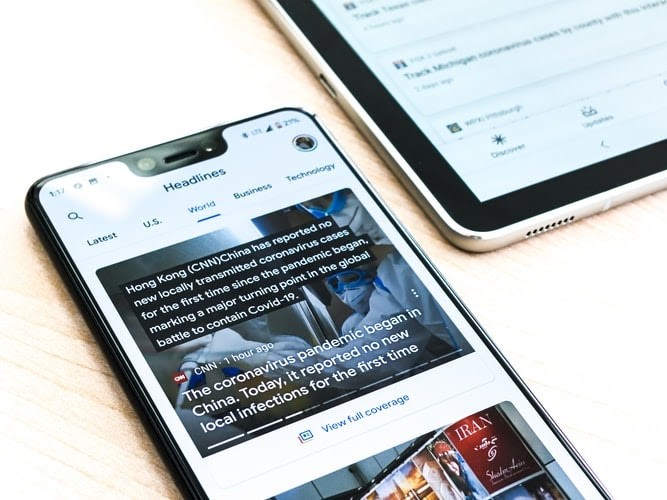 The Roles of Artificial Intelligence
Image Tagging Made Automatic
Thousands of images are uploaded every day, and image tagging is vital in the e-Commerce platforms and securing royalty-free photos. One of our customers Prompt Glass has recently started utilising this method with a great success.Image tagging can contribute to the success of contents if properly tagged and shows relevant relation to the content.
With the presence of AIs in content management systems, automatic image recognition, and tagging tools work fast and seamlessly. It will significantly enhance keyword metadata if AIs are embedded in the website's content management platform.
Customised Content Marketing
Artificial intelligence can record each user's behavioural patterns on your website. These data are valuable in keeping track of your progress and help forecast possible solutions and formulate better content strategies.
With the ability of AIs to project customer's behaviour, it can help marketers develop and personalised content that fits their audience's online reaction. It will significantly increase engagement, satisfaction and profit.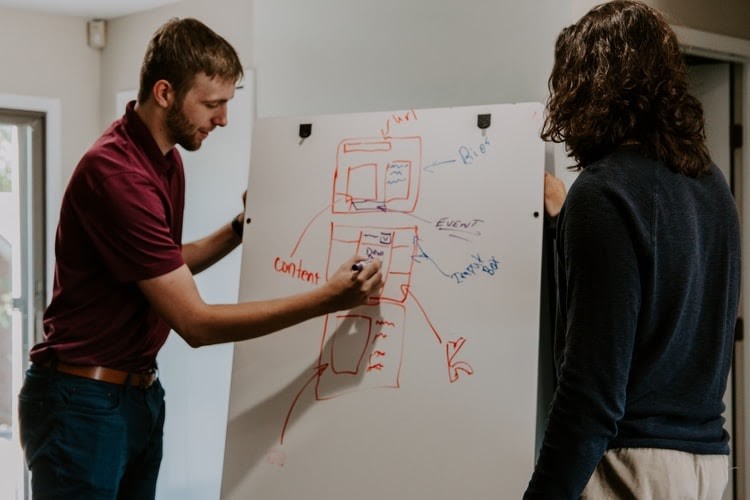 Perform Text Analysis
With AIs present in content management systems, inputting and editing your content will be more accessible and strategic. Artificial intelligence can simultaneously analyse the tone of your content. It will give suggestions upon editing and writing based on the behaviour of your audiences.
Advanced Content Creation
Artificial intelligence can assess and provide Natural Language Processing (NLP) and Natural Language Generation (NLG). These abilities can accelerate the process of content creation and generation. Additionally, content translation is another feature it can extend to the website for enhanced customer experience globally.
Moreover, AIs can help with video and audio transcription, auto-tagging, metadata creation, content security and grammar checking. These factors are crucial in optimising your website's full potential. It will also significantly decrease human aided tasks.
Voice-Controlled Tools
Voice-assisted services can increase productivity in the workplace and provide and 24/7 online service. Apple's Siri, Google Home, Amazon Echo and Cortana from Microsoft are a few that AI-assisted voice services that extended convenience to online platforms. Voice-to-text and voice commands are convenient features that saved a lot of time, not only in the workplace but also for individual personal use.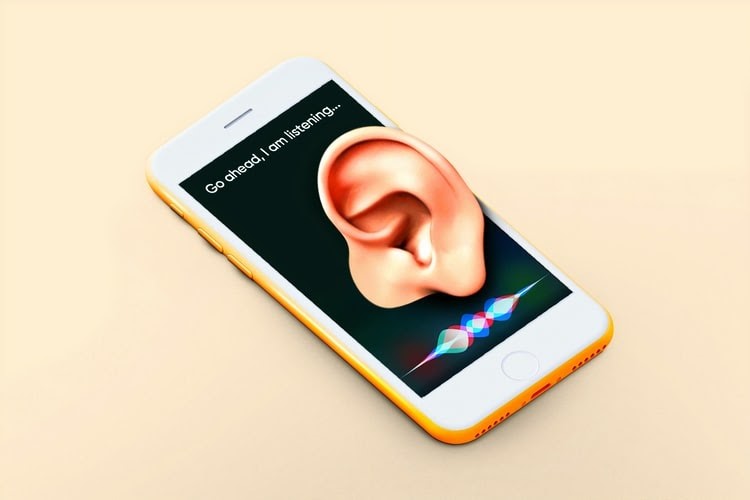 Artificial Intelligence in content management systems is crucial in keeping up with the ever-changing demands and behaviour of consumers. If you want your website to build a strong SEO foundation and increase your sales, integrating AIs in your system will help you attain your goals.