Well, what a week. It all started with Mark's son doing very well in a basketball competition last Sunday, then the Bronze for our short film on Sunday, and now.
Laura, our producer here at Itch, has picked up the second prize at the Film Festival for her short documentary titled "The Bicycle Garden".
After having my bike fixed at the market by the brilliant Bicycle Garden, I asked if I could make a video about their wonderful work. They promote cycling culture by teaching people how to fix their bikes – for free!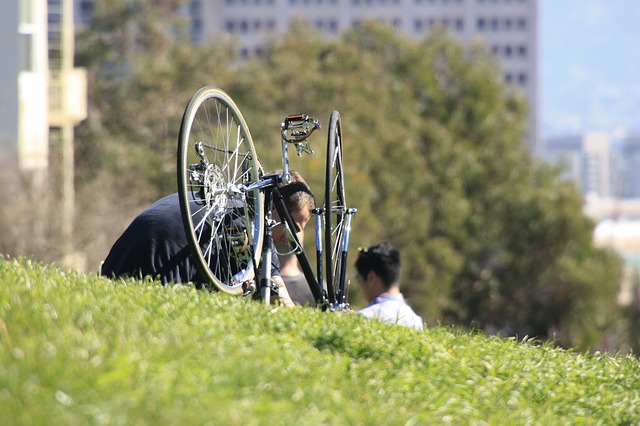 The film festival is part of the Ecofestival.
All shot and edited by Laura herself. I'll be sure to put a link up when it's online.